However large or small, every business needs a blog. It's a fantastic way to connect with people, increase engagement with what your business has to offer and discover new opportunities.
Our team of experts in UK Blog Writing Services and US Blog Writing Services love crafting the kind of personalised content you need to drive more traffic to your website and help your business grow.
Blog Writing Services UK Wide and Blog Writing Worldwide
Having strong content on your blog can result in some incredible benefits for your business:
A lot of valuable long-term relationships are forged through excellent blogging. In providing an authentic human voice that's honest and personal, you can make people feel as if they know you, encouraging fresh interactions with customers, potential leads and industry peers.
With the right content, you can prove your expertise with in-depth explanations about what your products and services can offer, which can raise your profile as the 'go to' people on your specialist subject.
A regular stream of interesting content can increase your social media presence with your posts stimulating engagement and loyalty, leading to an increase in followers.
A regularly updated blog provides opportunities to grow your email database for promotions, new products and business updates.
Other websites can also link to your content, effectively 'showcasing' your company to audiences you might not even know yet, enabling you to increase your business reach and generate new leads.
Significantly, excellent blog content is a cost-effective way of increasing SEO – meaning more traffic to your website and more customers for less outlay!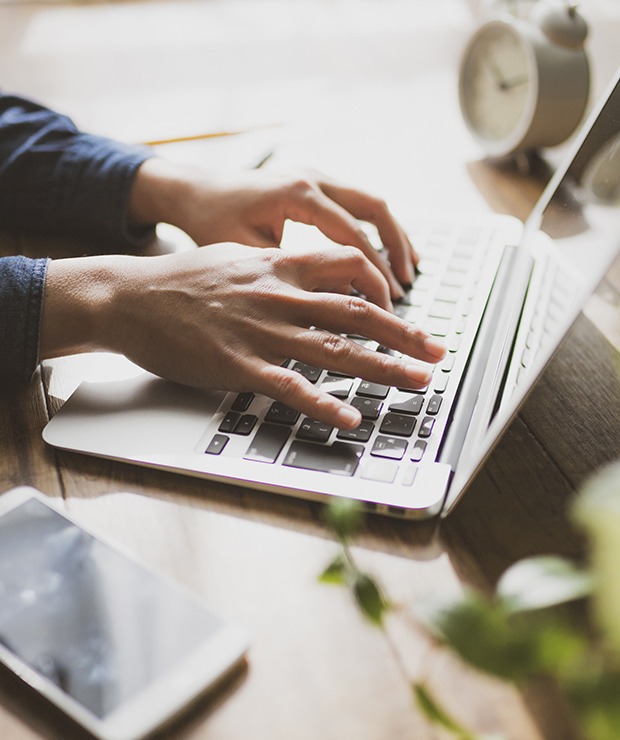 With our Blog Writing Services UK business owners and US business owners can rely on, we can help you achieve the above benefits with a personalised service that provides an authentic voice to accurately reflect your business, as well as the people working hard to ensure its success.
So, get in touch with the team for your UK Blog Writing Services and US Business Writing Services and you can  start blogging!