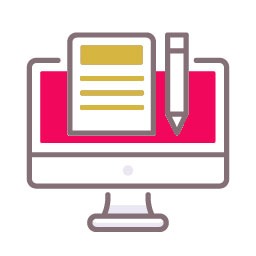 Blogs
You need to show your audience just how fantastic you are by proving you know best when it comes to offering them the high life.
By providing research driven writing on your website, you sure up your credibility with a concrete guarantee. Then your audience won't have room to doubt you are anything other than the right choice to give them excellence.
With data driven blogs combined with some spicy SEO keywords that give your site a boost, you can tell your story and prove your worth.
You'll be connecting with your clients and speaking to their hearts.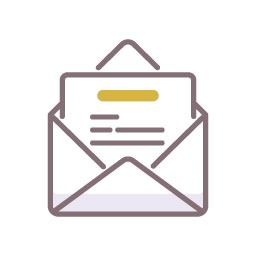 Newsletters
Your fans need to know what's going on in your world. And what better way to tell them than a weekly dose of all your goodness?
Your newsletter is your calling card and connection to your email list. Your check in and say hi to your brand fanbase. And it's the cast iron way to communicate any offer you have and get an instant response.
Get your clients excited to hear your updates and motivated to move on your next big launch. So you can count on its success before you've even released it.