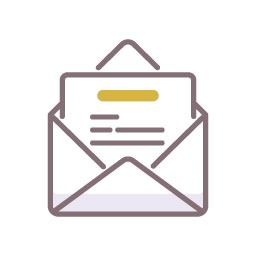 Email Sequences
You know how crowded your inbox is every day. You have a hundred subject lines shouting for your attention, 'pick me!'
But if you have nurtured the relationship you have with your customer, they'll be racing to click open your offering pronto.
I make this easier for you with subject lines that motivate and pack a punch, so they can unpack all the goodness you are offering them inside.
And I can design your nurturing email campaigns to create a human connection that will make your new customer a fan for life.