How Media Content Guru Can Help You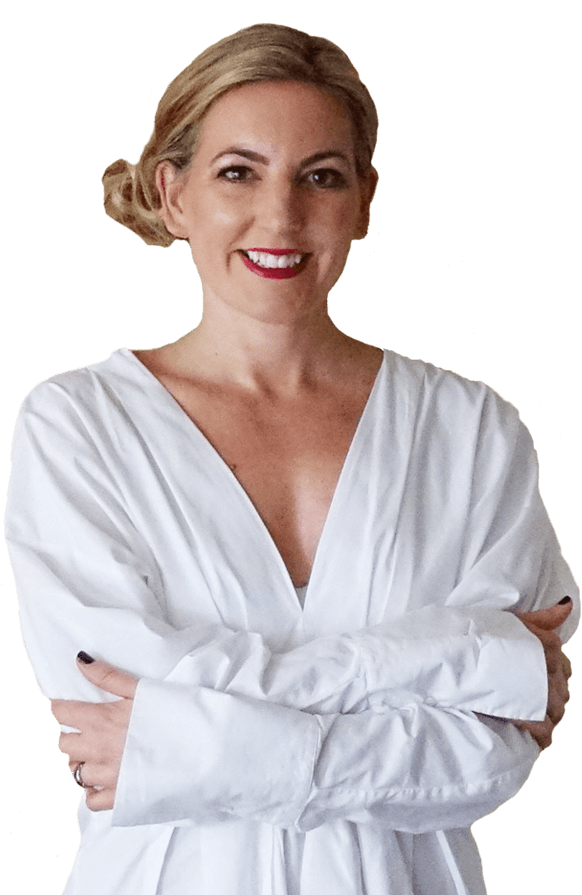 Your SEO Content Creation Needs Covered
SEO content creation for clients is an important part of copywriting. Words that wow, and copy that converts your readers into raving fans.
So how has my career interviewing some of the most famous celebrities on the planet helped me do that?
I had to learn the skills necessary to create fun, vibrant, and exciting copy. And this is what will get your potential clients excited to buy what you are offering.
When I worked as a journalist, I had to get people to trust me time and again, so they would share their most intimate thoughts and secrets with me. Now as a copywriter, I get people to trust your business and see what is wonderful about it. So they can't wait to buy all the awesome you have to offer them.
And with that copy, I guarantee the pesky Google gods will like what you've got on your page. The same way I had to appease those PR's; some of whom thought they were gods as well when it came to laying down the law for their clients!
Your copywriting can make or break whether you get to spread you loveliness to the world.
The average attention span is of a human being reading your material is 8 seconds. And when it takes your potential client just half a second to form an opinion on you, you HAVE to get it right.
They have to 'get' you immediately. Or you have to peak their curiosity to learn more. Think about it. Only 8 seconds to get their interest before the click and move on. That's not long is it? So you need to be spot on with your writing and tick all the boxes. 
That includes having sensational SEO that gets them there and makes sense when they read it. And search engine robots don't speak like us English peeps do! So you need your SEO content creation to hold hands with your writing for the humans reading your material.
If your plan is to change lives, and make a difference with your brilliant business, make sure you have the right words to do the heavy lifting for you. Check out the services I offer here.