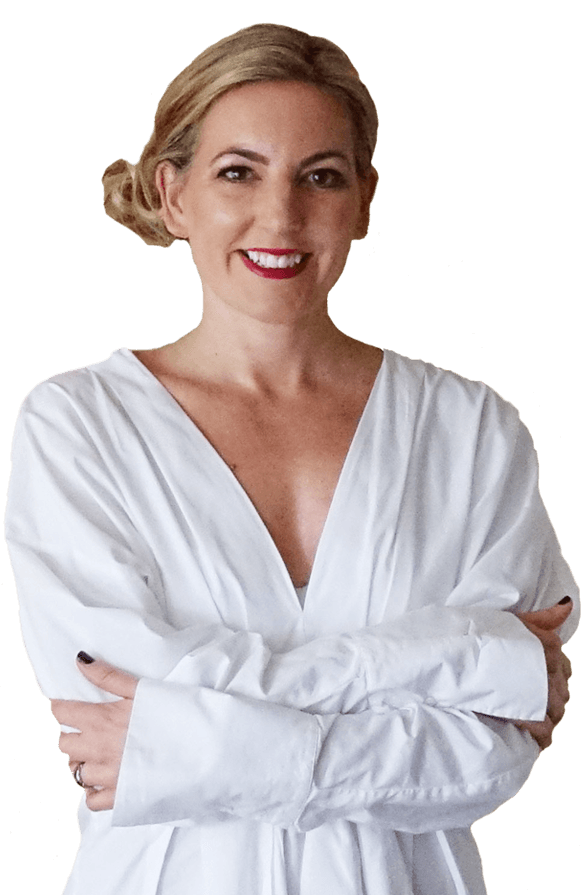 Your Copywriting Needs Covered
During my career, I've had the chance to interview some of the most famous celebrities on the planet. I've has also learned the skills necessary to create fun, vibrant, and exciting copy. And this is what will get your potential clients excited to buy what you are offering.
When I worked as a journalist, I had to get people to trust me time and again, so they would share their most intimate thoughts and secrets with me. Now as a copywriter, I get people to trust your business and see what is wonderful about it. So they can't wait to buy all the awesome you have to offer them.
Your copywriting can make or break whether you get to spread you loveliness to the world.
The average attention span is of a human being reading your material is 8 seconds. And when it takes your potential client just half a second to form an opinion on you, you HAVE to get it right.
If your plan is to change lives, and make a difference with your brilliant business, make sure you have the right words to do the heavy lifting for you.