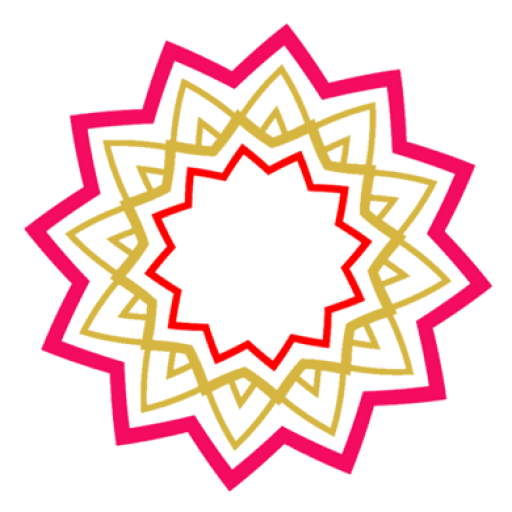 Elevate Your Brand. Entice Your Clients. Excite Your Audience.

Get mighty with your messaging and give your clients the aspirational life change they crave
When you have a business in the aspirational lifestyle space, you have to stand out from the crowd.
Why? Because you are offering your audience something extra special in a world full of shiny objects. You need your authenticity to shine, especially when there is so much distraction for attention.
Aspirational lifestyle: To live adventurously and creatively at the edge of experience, where every day is fully appreciated and authentically lived.
You have to make your story sensational and your selling points unique.
How do you persuade your audience the impact your business can let them live their best and most untethered life?
Do you have an aspirational lifestyle brand? 
*Are you a fashion brand that motivates as well as clothes your client?
*Do you offer a service or product that is changing the way people live their every day lives…for the better?
*Do you create skincare or beauty products that not only feed someones skin but their soul?
*Are you a food or beverage brand that's changing the way your audience think about what they eat and drink?
*Do you provide a spa or vacation experience that not only offers relaxation, but make memories and change perspectives?
Dare to be different and set yourself apart with magnificent marketing
Aspirational lifestyle copywriting speaks your client's love language. Words that leave no doubt you can offer the uplifting, exclusive experience they desire and need to enhance their lifestyle. You need your audience to feel and know you are helping them, not selling them, with what you can provide. Identify their needs and desires and reflect that in your words.
Make your clients feel they can reach their aspirational lifestyle goal…all thanks to you
If you are offering an aspirational lifestyle, your goal is to make your clients feel fulfilled and fabulous. You want to give your audience that floating on a cloud feeling with what you do, or provide.
Use copywriting that says 'you can make the leap to a better life'
Get your audience to take the brave step into your world of wonder. Let me provide you with the aspirational lifestyle copywriting you need, that persuades your clients to take the leap. Let me make your words sound more like you, than you.
When you use the right words, in the right way, you can change a 'maybe one day' into a 'make me feel a million dollars right now.' 
give your aspirational lifestyle copy the 'wow' factor you need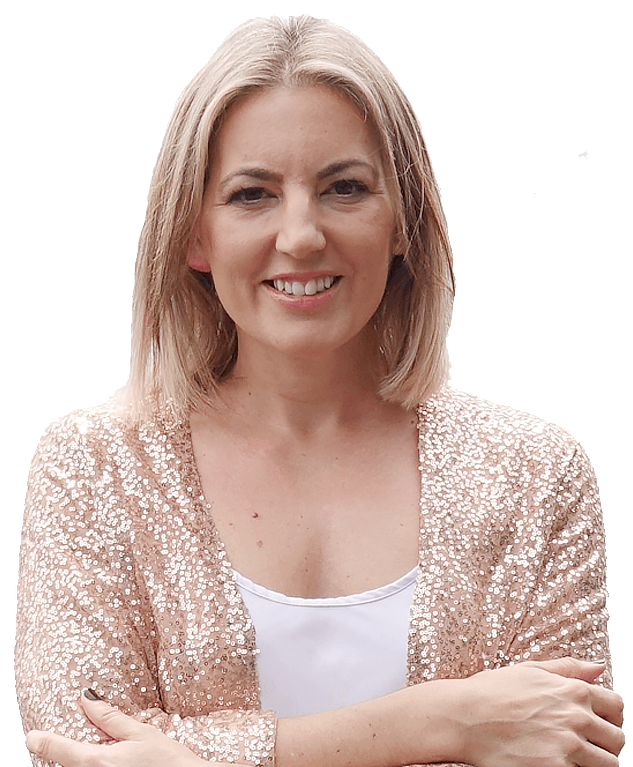 Now I provide copywriting for aspirational lifestyle businesses. But before founding Media Content Guru, I worked as a journalist and editor all over the world. And every day I had to persuade people, just like you. I persuaded them to part with their secrets, to talk to me, and reveal unique things about themselves.
Then I had to persuade people just like you to read the story by making it exciting, interesting, and fun. And believe me, sometimes that was tough! But it gave me the storytelling skills I use now to support aspirational lifestyle brands on their quest to change the lives of their clients. So they can live a more free and authentic life.
ready to get your brand message and copy right?
Let's GO!
Use these quick links to book me for my aspirational copywriting services NOW.
Work wonder into your words
 Copywriting is a science with a sprinkling of art. From web pages and ads to promotional materials and product descriptions, you want your copy to highlight the high life you are offering.
You may be creating an aspirational lifestyle brand that's selling a dream experience. Or you could be running a business that needs to quietly demonstrate understated affluence. Then you need words that sound and look fun and fabulous, without screaming trashy and too hard to achieve.
And it can be hard to find the time to create content that conveys the transformational magic you offer. You know to keep that feeling of authenticity continuous in your content, is no easy task. 
It's a struggle to illustrate achievable, and give them the feeling your audience are appreciated and can live creatively thanks to you, in a few sentences.  
And when you work with me on crafting the love language your client needs to read in your copywriting, it means you can rest easy.
You know your words say how truly awesome your business is, in the right way.
And you can focus on providing joy to your clients and a spark to your heart because you are enhancing the lives of others while doing what you love.
Zoe completely changed how people react to my brand.

–Kayna Cassard, Relationship Therapist
Zoe's expertise as a journalist mean she has storytelling skills like no other.
–Kim Marshall, Founder S'Well
Zoe has saved me countless hours of time and worry.
–Mark Riordan, CEO of MRW Associates
Zoe has a unique ability to get to the very center of what sets you apart from your competitors.
–Abdulaziz AIYaqout, Founder, Knowmatix
Zoe has improved my messaging so much now clients can actually find me!
–Ben Rousseau, Owner, Ben Rousseau Design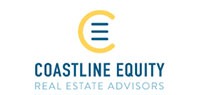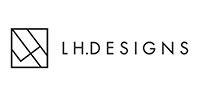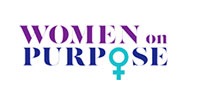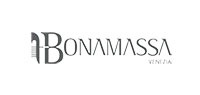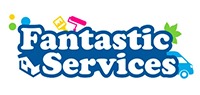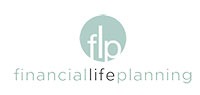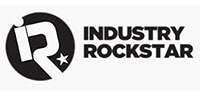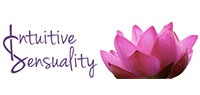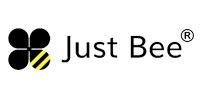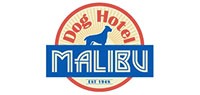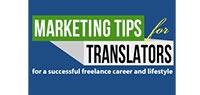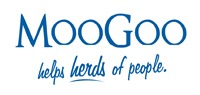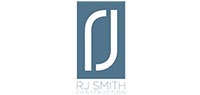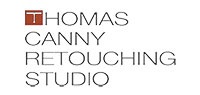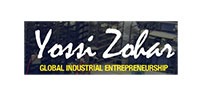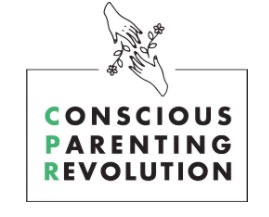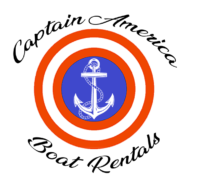 Media Content Guru LLC




Los Angeles, CA  90066