About Zoe Nauman
Your Copywriter and Content Strategist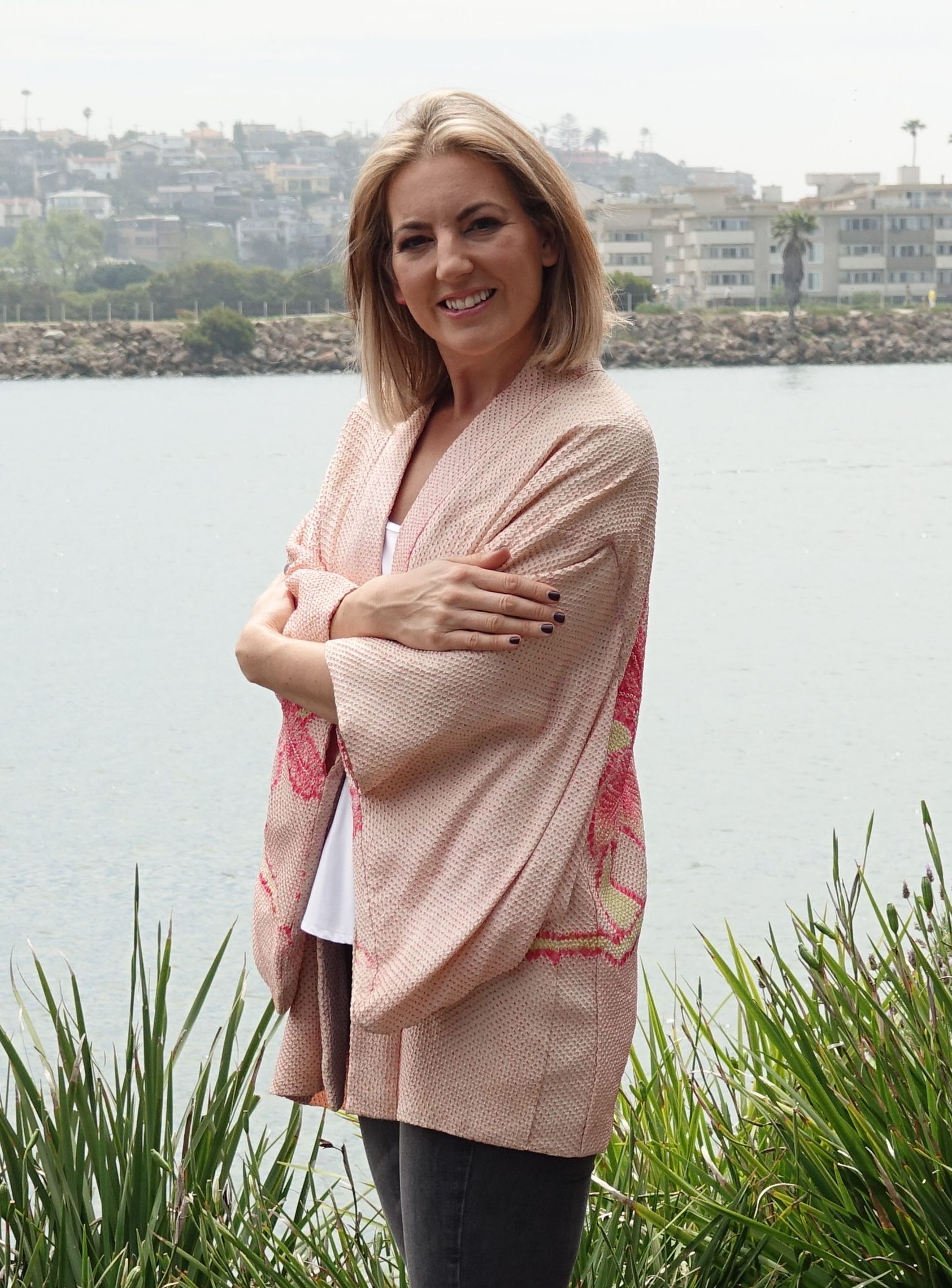 Why do you hire a copywriter? You hire me to grow your business. I'm an expert at persuasion. How do you know this to be true? Before founding Media Content Guru, I worked as a journalist and editor all over the world. And every day I had to persuade people, just like you. I persuaded them to part with information, to talk to me, and reveal unique things about themselves.
During my career, I have covered a huge number of stories – from undercover investigations and exposes, to interviewing some of the world's most famous celebrities, including Angelina Jolie, Naomi Watts, Lionel Ritchie, and Nicole Kidman. I helped all of these people sell themselves, or their film, album or promotion, in the interviews I did with them. So you see, there really isn't so much of a difference. It's just what you are selling that changes.
I've been very lucky to work and live on three different continents which has given me a unique perspective on copywriting and communication. It's amazing how different that can be depending on where you live in the world! Even when you speak the same language.
When I moved from to Australia from the UK in 2008 – a country I had never even visited on the other side of the planet from where I grew up, it was exciting and daunting. I worked in women's magazine publishing as an editor, as well as on the country's highest-selling newspaper – The Sunday Telegraph which allowed me to learn how best to tell people's stories.
A stint working for TV Network Channel Ten followed, as a producer on its morning program – Studio 10. Then in 2013, I moved to help set up the Australian arm of the largest website in the world – Dailymail.com, which has over 300 million unique users a month.
In 2015 I moved to Los Angeles and after working as a journalist and editor, I decided to utilize my skills to assist business owners like you tell your personal stories in a unique and authentic way.
I have had the privilege of speaking to international audiences, as well as students at some of the leading colleges in the US about my journey and career. And my experience has enabled me to get a handle on what interests and motivates people to buy when it comes to marketing. And what sells. So let me support you in telling the story of your business. So you can show your audience how amazing you are, and let them achieve their dreams, alongside your own.
I've worked with the best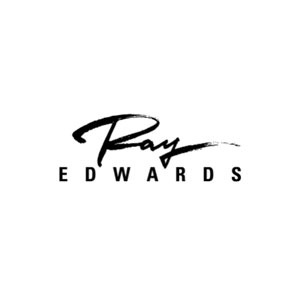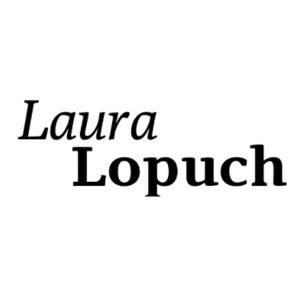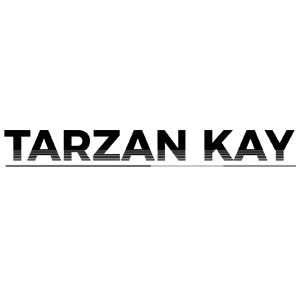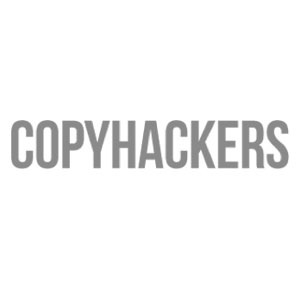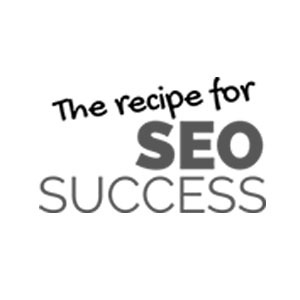 Now I use all the skills, contacts, and expertise I've gathered in over 20 years of journalism to help business owners like you create copy, marketing materials, and messaging that sells.
How does that look?
*Getting you more lead generation (more eyes on your prize)
*Increasing your AOV (your customers love you so much they spend more moolah)
*Generating more sales revenue for you (this supports you in dishing more of your greatness out to more people)
*Getting you mucho more ARPU (your fans are such followers they can't stop spending on your good stuff)
*Increasing your ARV (no that's not a car, and yes you need it)
*Making your visitors go clickety-click way more often than you could ever dream of
So how does working with someone who used to elbow people out the way on the red carpet for a living to get an exclusive, know how to do all of that?
You want to take your business to a level of success which means you can support more people than you never imagined. As your Media Content Guru, I can help you make your brand more powerful, so you can attract the right customers, create raving fans, get more visibility, and ultimately live your most amazing life in the process.
I have a passion for helping business owners make what they do go from good, to great. How? Through the power of using your data, as the written word.  When you work with me, you get high-converting copy created using a proprietary process based on studies in human decision-making. Sound grand? Yes because it produces grand results.
If these are things that you need support with, then we can work together to make some magic happen!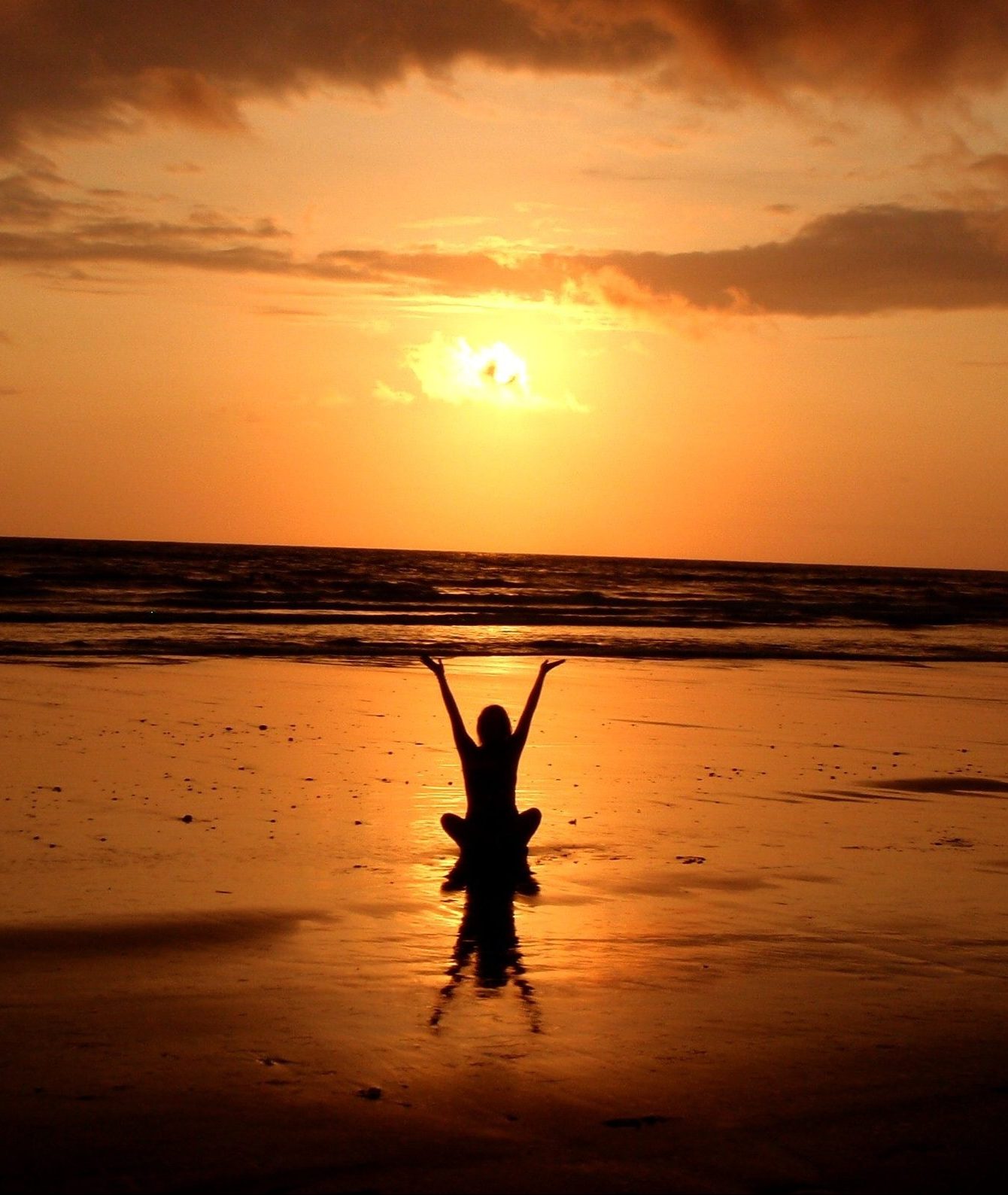 Contact Media Content Guru for your FREE BRAND AUDIT valued at $500 USD