Many of you are now in at least your third week from working from home. With the Covid-19 pandemic sweeping across the world, most of the population has been forced to stay indoors.
This is a testing time for professionals and workaholics, Most businesses now have to let their employees work from home. This means your office is now where you live, which can lead to a whole host of new challenges.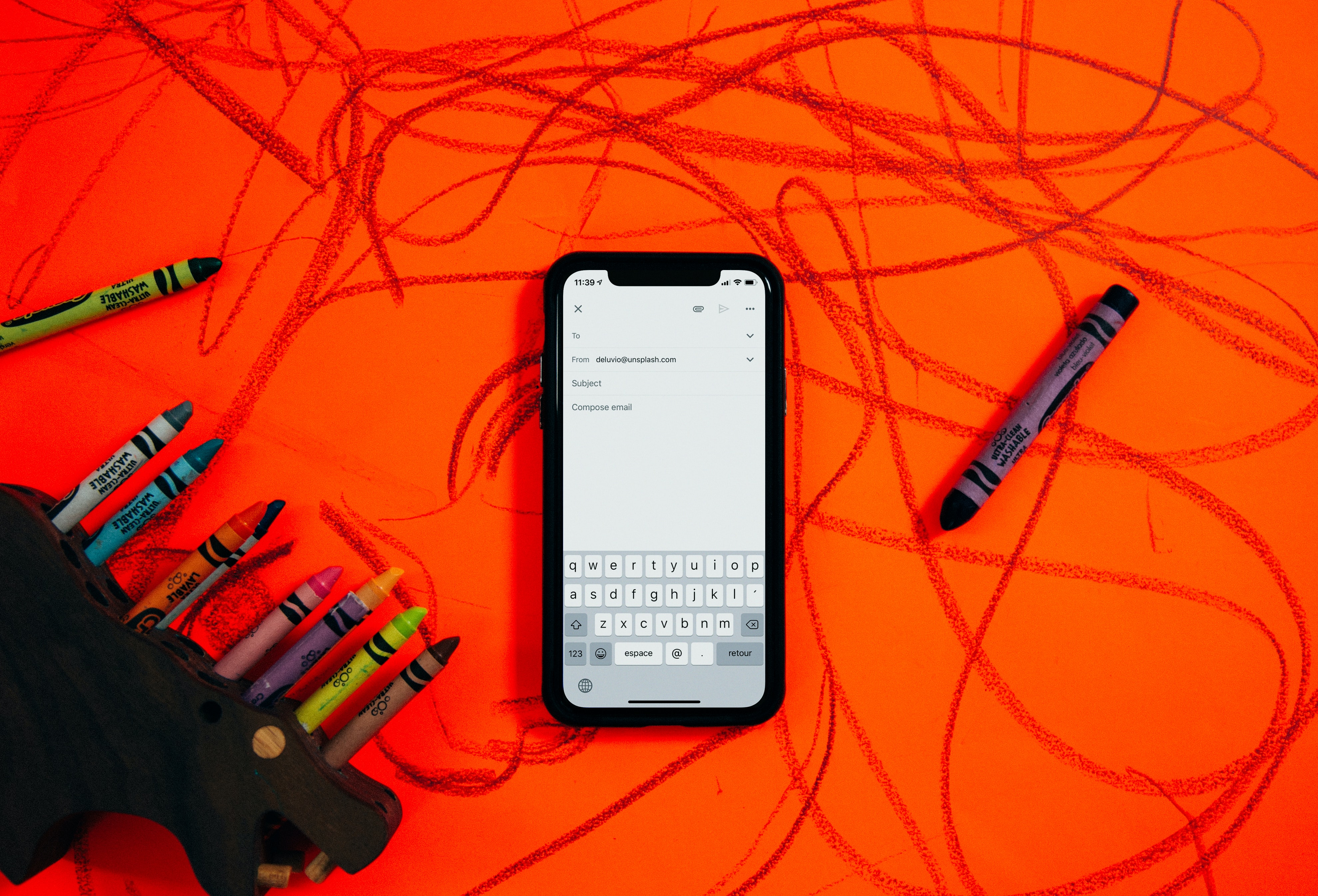 If you are a freelancer, you will be used to working this way. But for others, it can be annoying and frustrating. And you may also be contending with children and partners plus other challenges. Who isn't making multiple trips to the fridge every day? You can often feel less productive than working from the office, because your desk is now the dining table.
However, technology today can offer you a huge variety of software tools you can use effectively so you can collaborate and work remotely. It means you can easily participate in virtual work environments. However, there is a variety of tools available on the internet.  And these software tools don't really take care of every aspect of remote working.
Never fear, there ARE some great products you can use to help your organization! Here is a list of some of the best platforms, you can use to ensure you and your team are on the same page. And while there is no one size fits all, these will help you so you'll soon be nailing your virtual working!
Best tools for time management
Time management is a huge problem for everyone working from home. In the office you have set hours. But while at home, the washing, the cleaning, your kids, are all calling you. The following tools will help you with your time management skills.
Time Doctor
Time Doctor, is an app that's simple to use. It allows you to track every task that you are handling. YOu can also get alerts which tell you if you are distracted by something – like social media. It can also generate bills for your clients.
Hours
This app allows you to log all your work hours in one place. You get a visual timeline of your work, and sets reminders for your important tasks. You can also generate reports.
Toggl
Toggl, is one of the biggest names in time management today. It gives you a dashboard that allows you to track time and create reports. It can also connect with other productivity tools covering all bases.
Best tools for team management
When you work in the office you can directly collaborate with your team members. And you can all be on the same page. There are some great tools to keep your team unified.
Asana
Asana is s great project management tool. It can make your team members stay organized, set tasks and set priorities and deadlines. Asana also allows you to change the task visuals if you have some particular preferences.
Best tools for project management
Individual projects and deadlines still have to be met while doing things from home. Many project management tools overlap, so you can also use the tools above to help you.
Basecamp
Basecamp does it all. You can use it for time management, team management and project management. It's a simple and easy-to-follow interface. The app has a message board and group chat, as well as provisions for file management.
Wrike
If you want a complete project management solution, Wrike is your answer. It gives collaborators a complete overview of any project. You can also look at task prioritization, file management and more. You can also use email-based collaboration, which allows you to centralize team efforts.
Best tools for stress management
So now you know how to navigate the problems of working from your bedroom, without your office comforts. But how do you deal with the stress which is omnipresent in our lives right now thanks coronavirus uncertainty? Stress can cause poor health, lack of sleep and anxiety. Added to this while working from home is inherently stress-free. But if you add in domestic distractions, you can get more anxious. Here are some great stress management tools you can use.
Headspace
Meditation is a wonderful stress buster. Even meditating for a minute a day when you wake up can change your approach to how you deal with what comes before you. Headspace, can help you turn your smartphone into a meditation center. It has different levels of meditation and exercises. And even has sleep stories to help you get some shuteye.
Happify
We are all suffering from negative emotions right now, which contribute significantly to stress. Just watching the news for 15 minutes can send you into a deep depression. Happify trains users to develop what they need to deal with work-related stress. It enables you to identify the sources of your stress, so you can banish them from your mind.
Runtastic
Runtastic is an app you can use to track your sleep patterns. When we are suffering from stress, we get higher cortisol levels. And this can cause us to struggle with sleep, in particular, deep sleep. Try and get 8 hours if you can as it's very restorative in times of uncertainty.
Conclusion
Using software tools and platforms you can easily arm yourself for the battle of working from home during the coronavirus. It's now looking like we are in this for the long haul. Many of you are going to be in lockdown for at least four weeks, potentially six or eight. These tools will give you the arsenal you need. Get your work from home armor on and go into battle! Stay home, stay safe and stay productive!
If you liked this post, check out the daily tutorials I post on Media Content Guru Facebook. They are short videos with everything you need to know to help you with your copywriting, social media and digital marketing. As well as your PR. And you can also sign up for my newsletter through my website, www.mediacontentguru.com