You are entering a brave new world when it comes to marketing during the coronavirus.
How do you not only pivot and keep business going, but future-proof what you have poured blood, sweat, and tears into?
How do you market yourself and keep afloat during a global pandemic?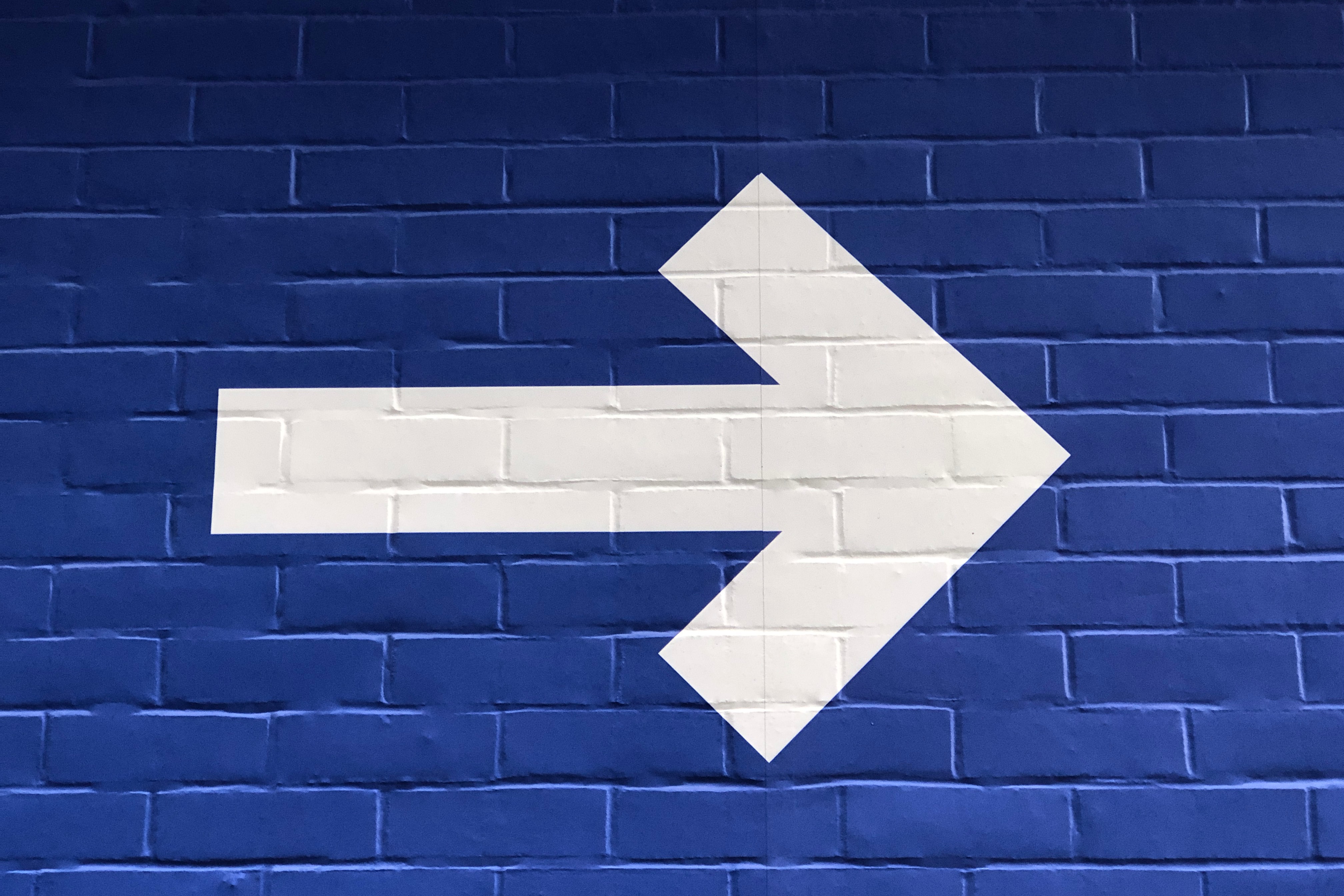 Here are some fail-safe ways you can keep moving forward and use online and social media to keep growing.
And turn what you might have thought was the end, into an exciting new beginning.
Email Etiquette During A Time Of Crisis
If you are anything like me, I'msure you are now at the point that if you see the words "we're here for you" or "unprecedented" one more time you will throw your laptop or phone out the window.
Consumers are receiving email on a level unseen since GDPR as brands and businesses.
And that means jokes are already springing up online about some of the more unwarranted and unusual emails that have landed in people's inboxes.
Here is a great example:
Just got an email from my university's career strategy office, saying they're fully operational for all our career questions in this confusing and stressful time, and reader, I laughed
See maryam مریم ivette's other Tweets
The whole problem with coronavirus is companies are very uncertain about how to react. And for many, if not all of us, this is a sensitive time. And also of uncertainty.
Brand opportunism is not going to be seen in a good light. If you strike the wrong tone, you could alienate your audience. You don't want to be seen to be jumping on the bandwagon in the middle of a crisis.
Yes, of course, you will be tempted to weigh in, make sure it is appropriate and offering value and advice where your product or service is concerned. This will help minimize any risk of your brand's email from being mocked on the social post or highlighted in an email round-up of how not to communicate, And more importantly, it will help you stop damaging your brand at a time when very few businesses can afford to.
Here are the Do's…
Provide specific updates on how your normal service will be impacted
Customers need reassurance during this time. And they want to know how you are keeping them safe. For example, are you offering extra cleaning precautions or financial protection? Will you have shipping delays or are you now working remotely?You may have had to change the way you function. In particular, if you are a restaurant you need to make them aware you can now do curbside pick-up or delivery. Have you changed your menu to accommodate this new way of business? Let your customers know how they can still support you. Get specifics. What measures have been taken, and how will those help the situation? How has your business/service been impacted, and how does that affect your customers? Is there a helpline they can contact or a webpage they can refer to for more information?
Don't waffle – people are over it with the email fatigue. They will have little patience and their attention span will be limited. Be clear, and precise and make it easy-to-scan. Bullet points, and one sentence paragraphs. So they can process the information easily.
Provide information about online options or alternatives
You would be right in thinking most people are trying not to go out, or leave their house at all. How can you offer them an online alternative?
Are you a fitness center offering online classes? Are you a nailbar teaching how to do your own manicure? Is there an app people can use to get food delivery from your? How can people contact you online? Are your call centers still working? If not what is the best way to get in touch?
If you don't have online alternatives, now might be the time to start putting those in place.
Use the right language for the situation
Irreverent jokes or edgy humor are most definitely not cool right now. Even if they are the perfect fit for your brand. You don't have to be boring but try and gauge how people will react. Your customers are going to be feeling anxious. There is no doubt as this progresses, there will be more of us who have a loved one who is ill. Or even worse, may lose someone dear to us. Financial and living situation worries will also be top of mind, as well as concerns over food supplies and their children's education and future.
Be positive or reassuring but do it in a caring manner. Get your copy proofread by more than one person so they can give you lots of feedback.
Direct people to your website
Your website is SO important right now. Get people to go to it and guide them. Any information you are sending out via email or social media on how you are now doing business should be on there as well.
If you're expecting a high volume of queries, due to coronavirus, create a page for information and updates. Also, add a banner so people can access it easily and see where to go. And use your email to send your customers to it.
Here are the Don'ts…
Use this as a re-engagement opportunity
If you have been sending out emails to people you haven't contacted for years, stop. It's being viewed as crass and it will just turn people off. This situation is not an opportunity to 're-engage' a mailing list or entice former customers to come back to your brand. It will leave people feeling yucky. If you are contacting someone always make sure you are genuinely offering them something of value.
Try and filter for customers that you have a current, active relationship with and not those who might have signed up for account five years ago and forgotten about it. One, they will be most receptive to your message and probably welcome the update; and two, as previously stated, they will have received a lot of email already and will be liable to ignore messages from companies they don't have good reason to hear from.
Don't send out emails for the sake of it
If you are making contact with customers at this time, do so because you have something to say to them. For example if you are doing free webinars, or offering them discounts, or explaining your new way of doing things. Also check if any campaigns you have coming up are appropriate. Are the imagery and themes still ok to use in this climate? What about the tone? Will people see this as something that can really help them right now?
Think about what people are most likely to need. Here is a great roundup of brands who are doing this effectively with their marketing messaging for inspiration.
Make light of the situation – or encourage people to ignore health advice
You need to take your customer's concerns seriously at this time. Don't suggest they should act like nothing is happening. And don't encourage customers to ignore government or health advice for the sake of spending money with your business. Get creative and offer them value and benefit.