People know a great business when it has great reviews online.
And you want other people to know how great you are.
Testimonials  and product reviews can be a totally awesome sales tool.
In fact over 70% of customers say they look at product reviews before they think about making a purchase.
And another 63% say they are more likely to buy from a site that has product ratings and reviews.
In fact social proof can really help reassure someone to make a purchase, and can bring down the number of returns you have to deal with.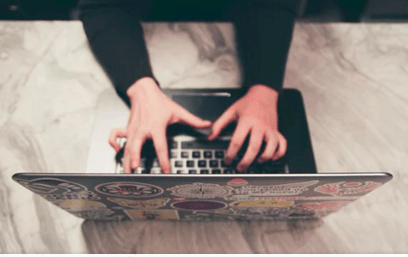 What Social Media Sites Should You Focus On With Reviews?
Your online business might have a profile on each major social media platform, but you should make one the main hub of your reviews.
The idea is to prioritize the one which is bringing you the most traffic – you can check this with Google Analytics).
Google and Facebook reviews tend to be the most relevant to customers and businesses across all industries.
These are massive for both B2B and B2C businesses across every industry. The reason is people can see the ratings.
First impressions count people!
If you have a four star review on social people are going to seek you out.
Now this may seem very simple, but lots of businesses don't even have reviews enabled on their page!
They are frightened they could get negative ones. But what you need to remember is, if your reviews are disabled, no one can leave good ones either! And you need to. appear in search results.
For example, to make the Reviews tab visible, log into your business page, scroll down to the General section and then make sure you turn on, "Allow Visitors to Review this Page." Easy!

How To Instill Trust In Your Business
Do you want people to trust in your business, give them some meaningful social proof and also make your brand amazing in their eyes?
Here are 7 tips on how to make that happen!
Put your reviews front and center
Having some reviews on your homepage is a great way to add value.
If you sell products, then do them for specific items, and then you can publish them on the product page.
Why not consider having a whole page dedicated to testimonials as well? Then people will really know your value and how people love what you do.
Get on the same sites as your customers
Want to know how your customers think? Then get on the same sites and platforms as them.
I'm talking about Facebook, Twitter and Instagram accounts where they can make comments and ask questions.
Profiles on Yelp and Google Place as well really help if you are a brick and mortar store.
Follow up with buyers
If a customer makes a purchase then send them an email.
If you are at the forefront of their mind you will most likely get a good review.
Make sure you take away as much friction as possible between your request and their ability to submit a review.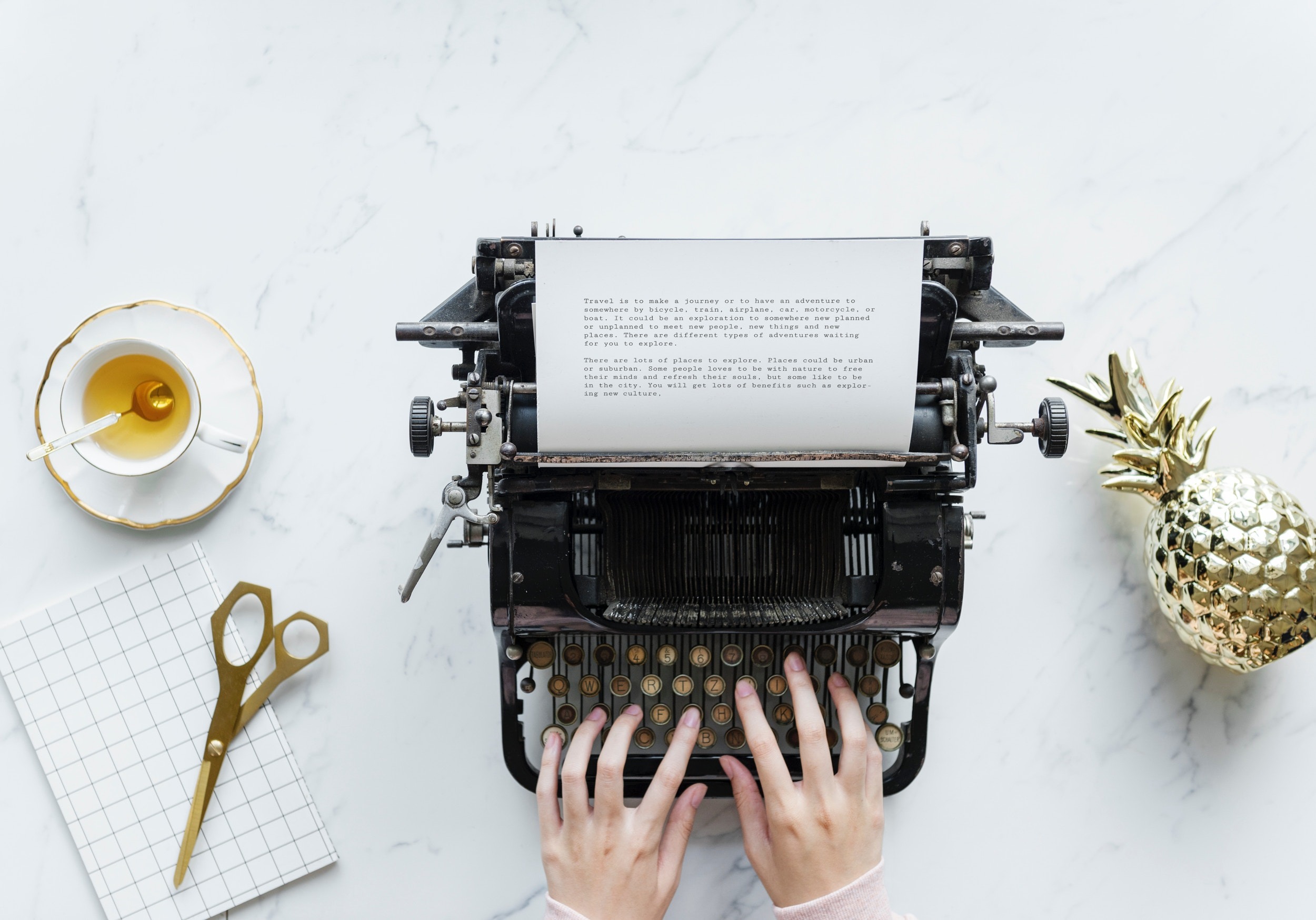 Ask the right questions
What type of answers do you want before you start asking?.
What is your target audience interested in and what do they like?
What are they most concerned when they make a purchase from you?
What are pain points in your industry? Aligning with these questions will help you get meaningful and relevant testimonials.
Get people to leave you glowing reviews
Always say thank you to someone who has left you a nice review. It will encourage others to do the same.
And if you want to share their shoutout to you, make sure you ask. Then you can put it on your social media
Contact those who leave you negative reviews
Ignoring bad reviews won't make them disappear. And if you think they could be right in your opinion, then you should take it on board.
Take this opportunity to learn from your clients and improve your business.
Run a contest
This is a great way to market your business thanks to help from your current customers.
Ask them to add a hashtag on Instagram or post a quick note on your Facebook page. That way they are engaged and they can help promote you too.
It also helps people get involved.
Reward those who review you
It's always nice to get a present and your customers will remember you for it.
For example, if a client gives you a review, you could give them a 10% off coupon. Even better, make it a surprise for them so they can really enjoy it and feel 'wowed' by your extra support.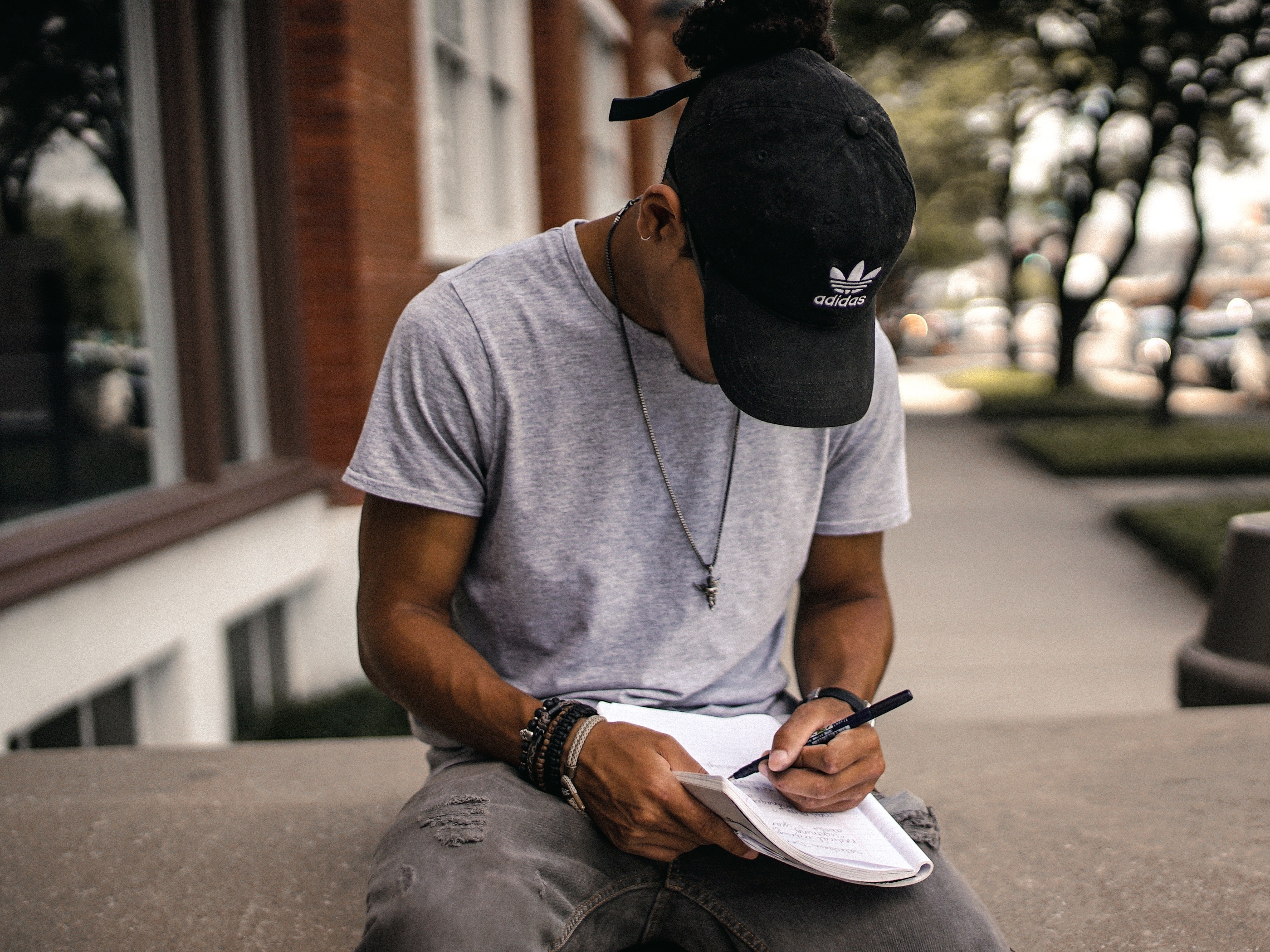 Include the customer's name and picture when you post the testimonial
This is a lovely way to show your love for your customers.
And when you do it shows there is real credibility to their review.
If you put the source in too it is an extra added bonus
For example, like including Yelp. This then encourages other customers to send their own feedback.
Give your customers a reason to review you
This may sound obvious and simple but it really helps. How can you do that?
One way is writing a personalized thank you note.
This will really make them feel fabulous. And then if they like it enough they will post it and show how you showed them the love!
I also have weekly Facebook Lives with even more great information, tips, and expert advice on all things media content. Check Media Content Guru for Live video times and playbacks.
If you want to keep up to date on all Media Content Guru happenings, then sign up for my newsletter, which you can do through the site.