Now more than ever we have seen the true power of social media during the coronavirus. These platforms can offer critical infrastructure.
We have seen how they can help government agencies, hospitals, and health care organizations coordinate fast responses and get their messages out fast.
It has also helped ease our current social isolation and enabled us to connect in new ways coronavirus.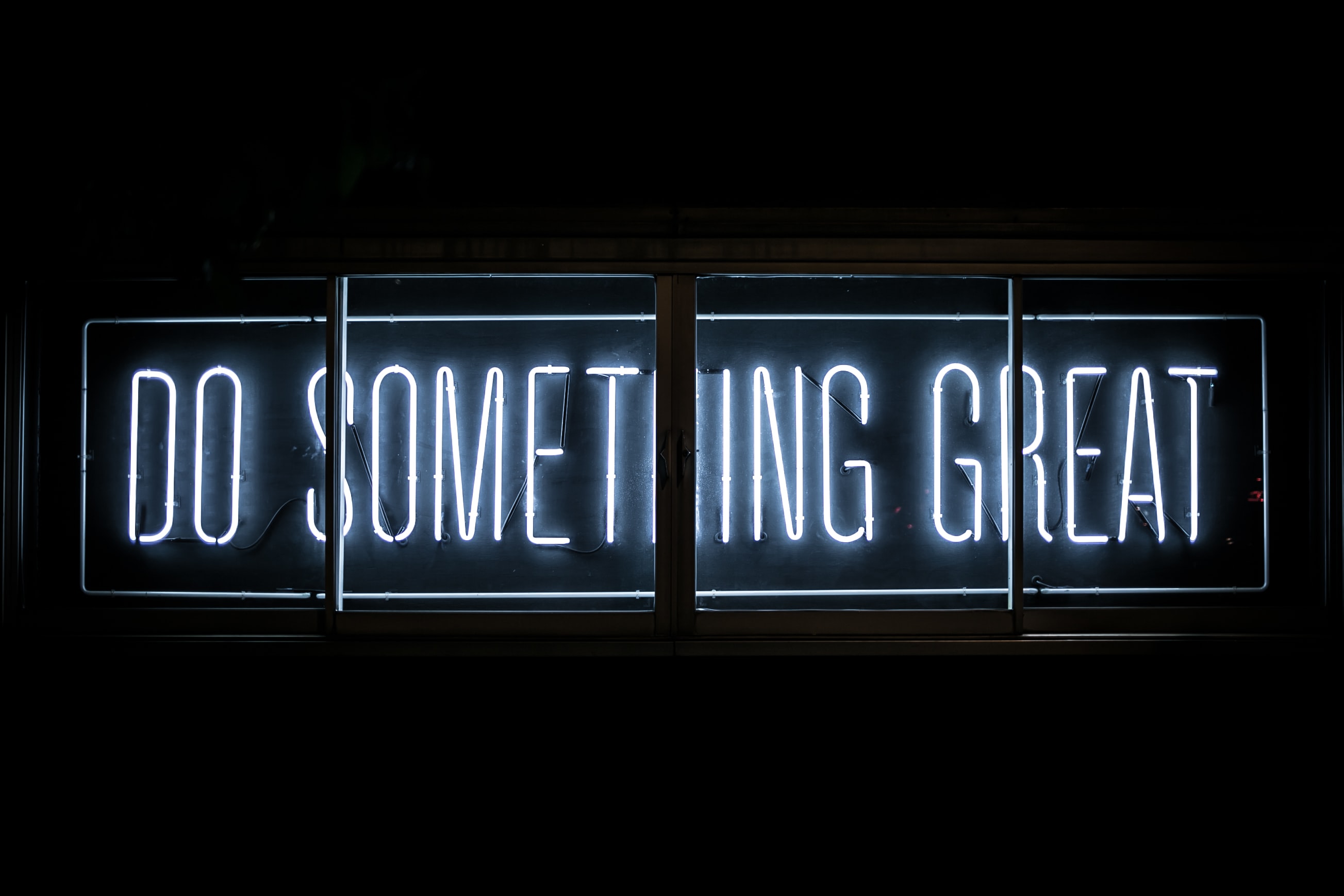 All business owners are worried about income during covid-19, outgoings, paying staff and the possibility of how they can function now and will function in the future when we come out on the other side of coronavirus.
A survey by Econsultancy of 500 marketers at major brands says marketers are already deciding between what short-term tactics they should implement and long-term planning. In the survey, 47% (41% in the UK, and 53% in North America) of marketers are now looking at reviewing strategic initiatives.
There is no doubt these are tough times. And they are going to continue to be for the foreseeable future. However, you can look at how you can be a better corporate citizen, and also new ways of doing business. The people who are remembered will be those who showed up in new ways, were supportive and offered help.
As a business owner, there are a number of ways you can do this right now through your social media. And how you can structure your communications and marketing strategy right now.
And they will show your leadership for the months which lie ahead.
3 Ways You Can Adjust Your Communications Strategy For Success Right Now
Increase the amount of social media you use to protect your human connection with your customers and clients. Ways you can do this include using Facebook Groups, and also using more social video  live streaming, and 1:1 messaging. TikTok is a great platform for this.
Use your social media platforms so you can reach out to customers and minimize business disruption. Experiment with increasing digital and social customer engagement.
Look at how you are having to pivot your business and see how you can build for the future. Look ar ways you can remote work, provide your service online, distribute vouchers and offer to pick up or deliver. Communicate this to your customers.
1. Use your social media to maintain your human connection
Human beings like to be social. And in these current times, it is impossible for us to do that. Yes we can Zoom, and use apps like House Party. But it isn't the same.
"In a moment when so much seems to be coming apart," writes the Verge's tech columnist Casey Newton, "the big tech platforms—for better and for worse—have become vital infrastructure for our new disaster-age lives. We expect regular briefings from elected officials and public-health agencies—and we ought to expect regular briefings from tech infrastructure as well."
In a press call about Facebook's response to the virus, Mark Zuckerberg revealed WhatsApp and Facebook Messenger has seen its use more than double since we entered this crisis.
Consumers are now communicating globally using voice calling and 1:1 messaging.
There are now more than a million people who have joined 300 local coronavirus support groups. 
Morgan Schmidt, is an admin for a Facebook Group in Bend, Oregon. Her group helps people housebound by the coronavirus crowdsource help with daily tasks. She says: "I never thought I would say this, but we're using Facebook to express love to our neighbors in really meaningful ways."
Reddit has seen an increase of 20–50% in subreddits related to business, finance, news, education, travel, and sports. And that is set to grow. The community r/coronavirus now ranks second among the website's top growing communities with 1.2 million members
So how do you act? You can either do good, or make people feel good.
You can do good
Brands have always talked about how they want to do good. Now is the time for them to put their money where their mouth is.
Two examples of this are Delta's CEO Ed Bastian who said he was giving up 100% of his salary to support Delta. And Disney's Bob Iger also offered to donate his full income during the outbreak.
If your business is trying to help the cause, and help your customers, distribute the message. And you can also speak to trusted organizations like WHO, which shares critical information on social platforms.
Twitter found that 75% of COVID-19 related tweets are retweets. This is why peer-to-peer sharing is so important. And as Edelman found, when the first exposure to a message comes from a peer, it has a higher level of trust.
You can make people feel good
The sports fitness brand Lululemon has launched meditations on Instagram. And the artist Lizzo also did a  mass meditation for her 8.4 million Instagram followers, so they could experience "healing during this global crisis."
The Hallmark Channel meanwhile is bringing back feelgood Christmas movie marathons earlier to people who are in self-quarantine.
Look at what you can do to offer some feelgood factor? My local coffee shop for example, is offering all health workers, medics, first responders and police offices free coffee. And a discount. That makes me want to spend money there.
Use your social media to keep your business functioning
According to Econsultacy, 87% of marketers in North America are predicting an increase in the use of online services by consumers.
And there is an estimated 75% increase in ecommerce usage according to American marketers and 70% say UK marketers.
How can you deal with your brick and mortar store being shut down? The cosmetics company Lin Qingxuan had to close 40% of its stores. But instead of laying off staff, they got more than 100 beauty advisors to start working for them online. They saw their sales triple!
Rockenwagner, a local bakery to where I live, pivoted and started to supply produce boxes. Teaming up with other local suppliers, they updated their social media, did shout outs, changed up their website to enable ordering online, and have increased their sales. Plus they are now helping to support other local businesses by allowing them to partner and supply content for their produce boxes.
If you are in a service industry like a fitness center or a beauty salon this has been a particularly trying time.
However there are ways around this.—have pivoted completely to social-only service with some interesting results.
New York-based facialist Sophie Pavitt saw a huge drop in appointments. She immediately got on Instagram and started doing live tutorials. Sophie told Glossy, she saw more than 10% of her 7,285 followers tune in. After that, she booked 36 virtual consultations as a result. Now she can give her clients facials while staying indoors as well as enabling them to enjoy some self-care.
Without doubt, this kind of interaction is going to become the new normal once we come out the other side of the pandemic.
Use what you learn to build a new future for your business
Yes it is important to think about short term solutions. But your long term plan is also important. Use the lessons you are learning to build your client relationships. How can you offer bigger strategic solutions?
For example, we are now more vulnerable to cyberattacks, so now is the time to clean up inactive social accounts, and get some more secure employee access. Plus you need to implement better controls on your brand protection monitoring, as well as your social listening. And your digital publishing.
You also need to be completely in tune with your analytics. You don't have the luxury now of waiting for reports.
A World Health Organization expert says: "If you need to be right before you move, you'll never win. Perfection is the enemy of the good when it comes to emergency management. Speed trumps perfection." However be mindful of moving too quickly because it can lead to mistakes.
If you have any questions about your digital marketing or how to pivot during these difficult times when it comes to your messaging, please do email me – zoe@mediacontentguru.com.